ABOUT US
OUT STRATEGY

To carry out the production and export of our pharmaceutical and food supplement products, which provide additional benefits in the sector, for all foreign markets.

OUR MISSION

To offer its customers a high quality and wide range of medicines, traditional herbal medicines, food supplements and personal care products with the latest technology, with the right strategy that brings together the health sector between continents.

OUR VISION

Thanks to its success in Pharmaceutical/Traditional-Herbal Product/Food Supplement production and R&D; To be one of the rapidly growing companies in the field of export.
OUR HISTORY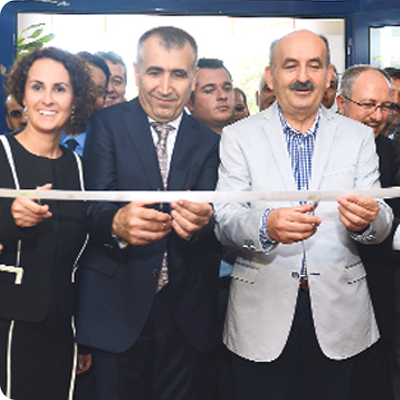 EXPORT TO COUNTRY
AZERBAYCAN

GÜRCİSTAN

UKRAYNA

IRAK

YEMEN

S. ARABİSTAN

ROMANYA